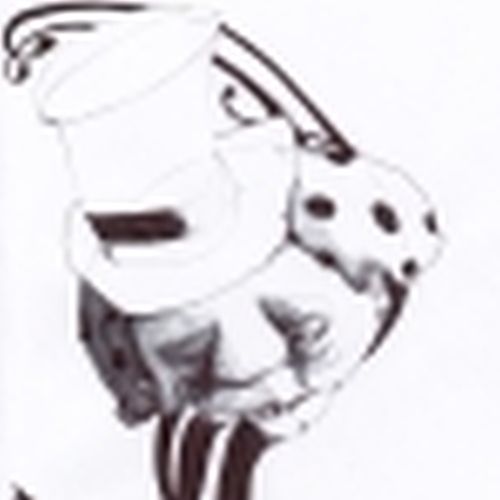 Hello, my name is dickie webb,
and I'm a doodle addict.
Edinburgh, Scotland and Queenstown New Zealand
UK born Dickie Webb has been chasing an endless winter between north and southern hemispheres for the past 12 years working within snowboard industry. He currently splits his time between Edinburgh, UK and Queenstown, New Zealand. Being self taught Dickie has now returned to study Intermedia at Edinburgh College of Art to dedicate more time to his creative projects www.dickiewebb.com and www.sameoldcaviar.com. Same Old Caviar is Dickies' illustration moniker. He seeks ideas that stem from social fit, how our identities sometimes clash or are expected to fit into public expectations. Inspiration coming from dead end jobs, rush hour and walking through shopping canters combined with a subversive sense of humour.
---
dickie webb has not set any favorites.