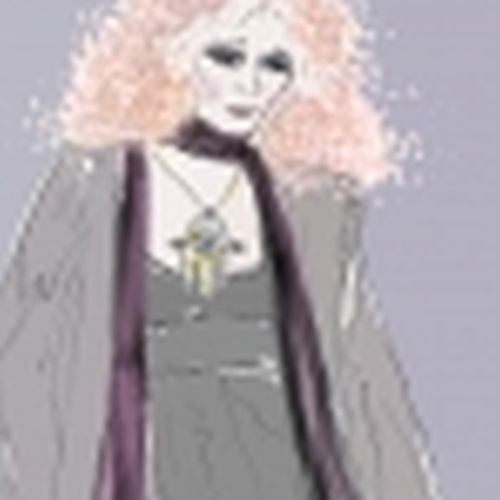 Hello, my name is Sam Parr,
and I'm a doodle addict.
Sheffield
I am a late starter - throughout my life this has always been the case - I have been doing this illustration thing since March this year. And I'm 40*cough* something years of age. My only "training" for this was a 1 year foundation course in art in the 80s so I'm very self taught - and use traditional methods like pens and paper and pencils - the rest I am slowly slowly learning through trial and error. I have a has quite a few illustrations "published" thus far to build up my portfolio and practice working to deadlines etc. It's been great fun albeit hard work and I look forward to much much more to come. I am overwhelmed at the talent and quality of work I see and by the supportive and wonderful network of illustrators and artists I have linked up with mostly through Twitter as I have no actual real life colleagues, working freelance and at home.
---
Sam Parr has not set any favorites.