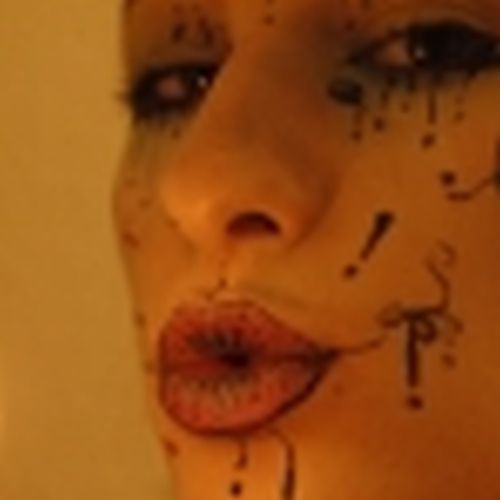 Hello, my name is Makala Ann Caterina Maclagan,
and I'm a doodle addict.
Denver, C
I love art. It isn't a hobby for me, it's a lifestyle. Some night's I can't sleep in my bed or on my floor because they are covered in whatever various project I'm working on. But those nights I don't sleep much anyway XD I actually just started a business, so If you like cool up cycled fashion accessories, want something specifically made, or just want to support local businesses, check it out! http://www.facebook.com/SandpaperSweetandCottonballEarbleed?ref=hl
---
Makala Ann Caterina Maclagan's Faves
Makala Ann Caterina Maclagan has not set any favorites.