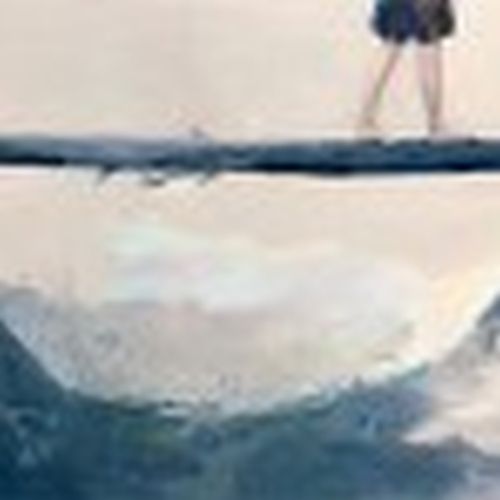 Hello, my name is Sandra Romero,
and I'm a doodle addict.
Los Angeles
Not very good at art but oh well art is probably the only thing that keeps me wanting to know more about it. I am a doodler, (mainly in my boring algebra 2 class! XD) my regular school notebooks always have little drawing in the margins. Born and raised in California, big fan of all kinds of rock (from Indie - to Metal), loves to read (yes I like twilight don't stab me! but i read other books too), chocolate fanatic *nomnomnom*
---
Sandra Romero has not set any favorites.