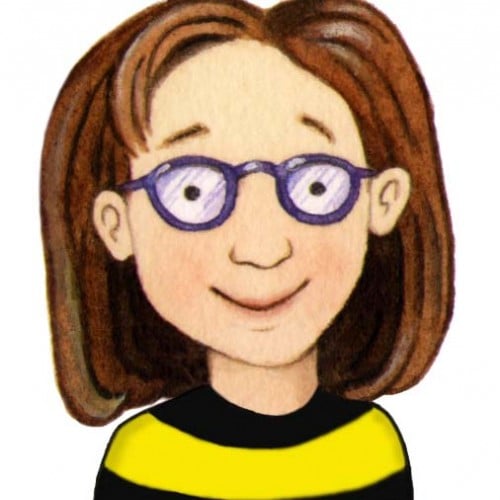 Hello, my name is Sandy Steen Bartholomew,
and I'm a doodle addict.
New Hampshire
Plus
Sandy Steen Bartholomew is an author, illustrator, cartoonist, mixed-media artist, and a Certified Zentangle® Teacher. She runs an Etsy store (Bumblebat) and a studio in her converted barn (Beez Ink). She is inspired by juicy, jewel-tones and rusty-crusty, peeling, earth-covered things. Magic and mystery, bits and pieces, and weird little creatures. Sandy lives with her two kids and a cat in their colorful, mixed-media house in Warner, NH.
---
---