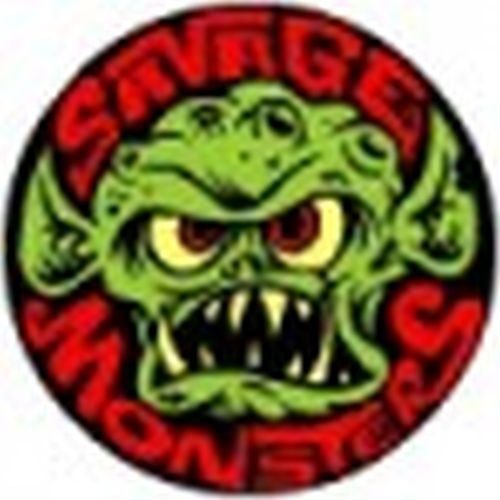 Hello, my name is Dave Savage,
and I'm a doodle addict.
Los Angeles CA USA
Dave Savage is an illustrator, animator, and graphic designer with nearly two decades\\\' experience producing art for clients as diverse as Coca Cola, Comedy Central, Nike, Oral B, and American Movie Classics. Prior to becoming a Senior Creative Developer for American Greetings, Dave was an illustrator at Funny Garbage and a Senior Illustrator/Animator at Danya International. In addition to drawing animatics for a Disney pilot and creating web games and animation for Cartoon Network, he designed and maintains two websites: savagemonsters.com, devoted to monsters, robots and other cartoon creatures; and davesavage.net, featuring his commercial work in a variety of genres and styles. Dave animates and illustrates using Flash, Photoshop, Illustrator, and Fontographer. He\\\'s also created original fonts, board games, t-shirts, buttons, stickers, posters, and way too many paper bag puppets.
---
Dave Savage has not set any favorites.