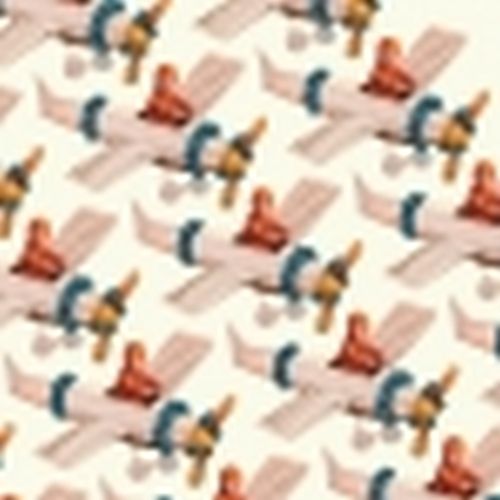 Hello, my name is Serif Salabi,
and I'm a doodle addict.
Hi everybody !\ My studies were in art restoration,actually i never dealt with it. I remember my friends laughed everytime i try expose to them my paints...that was one of the reason i keep going with .. Now my half life pass,and i decide no more waisting time,and draw as more as i can. Dedicate my time,creating,designing,painting anything that makes me feel better man,change me to better human. Thanks guyes !!!
---
Serif Salabi has not set any favorites.