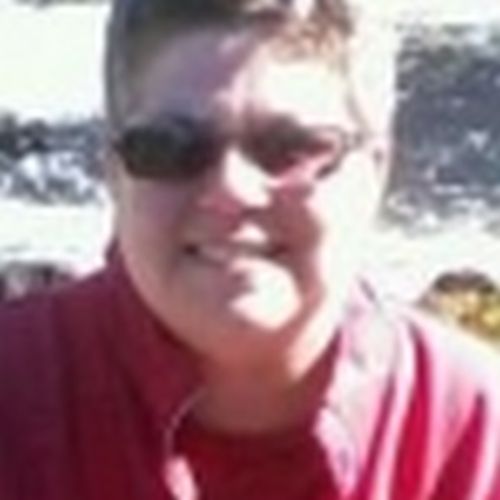 Hello, my name is Roxane Levac,
and I'm a doodle addict.
Sudbury, ON, Canada
I live solo, enjoy reading novels like Joy Fielding, Agatha Christie, Lisi Harrison novels and maybe Sophie Kinsella. I enjoy drawing henna arts, sketching and doodling. I have a cat named Tulip; loveable , and very much and she's like a toddler :P I've enjoyed drawing ever since I could hold a pencil in my hand I guess.. I didn't really know I had a developed acquisition for doodling and sketching, I learned that later in life :( Crap!!
---
Roxane Levac has not set any favorites.