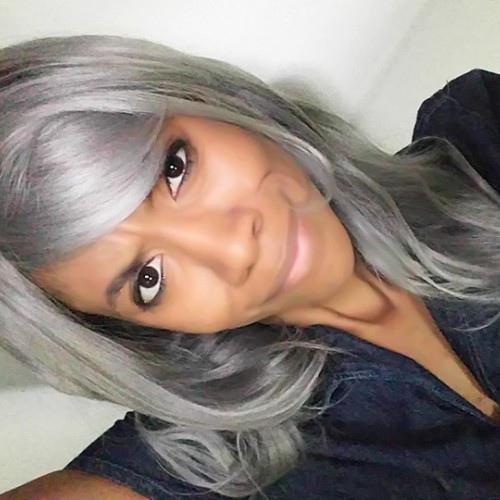 Hello, my name is Shanamarie lawhorn,
and I'm a doodle addict.
Remote
Hi everyone its Shay l I'm a freelance artist and commercial illustrator from Upstate New York. I just recently moved to North Carolina. Though out my life I have always tried to find a way to communicate and express who I am. Working with a wide range of mediums and exploring all their possibilities to create new forms of art. My art work Invoke the viewers to think mind to think in another way to what they are used to. In my work I showcase the traditional fine art with the modern graphic art. Throughout the years I have strived to learn new techniques in which help me to define my style of artwork. My main bodies of work consent of acrylic paintings what show case a stippling technique, where I use a quite hand movement with laying the color over each other and a combination of water color and ink.
---
---