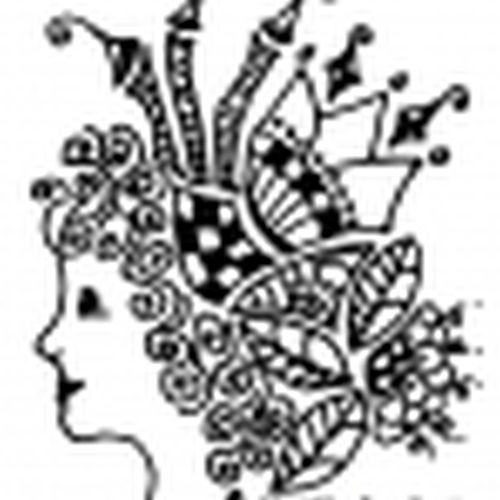 Hello, my name is cynthia eloise starr,
and I'm a doodle addict.
Vancouver, WA
i'm a collage artist that started doodling to have something creative to do when i didn't have time or space to collage. now i'm addicted, i'm selling my doodles, originals, prints, cards even aprons and tote bags.
---