Drawing Challenge
Imaginary Friend Challenge
Sharpen your pencils, put on your thinking cap, and prepare yourself for some serious nostalgia with our latest drawing challenge sponsored by 3Doodler. We're taking it back to the days when you were an artistic little nugget by challenging you to illustrate your childhood imaginary friend using our PDF template! Whether it was a human, a robot, a monster, an animal, or even an alien makes no difference. All we ask is that you take full advantage of this one and let your creativity run rampant. The grand prize winner will see their trusty imaginary friend come to life courtesy of a 3Doodler master artist, and will also receive a brand new 3Doodler Create+ Master Creator Set, so let your inner child run free and doodle away!
VIEW SUBMISSIONS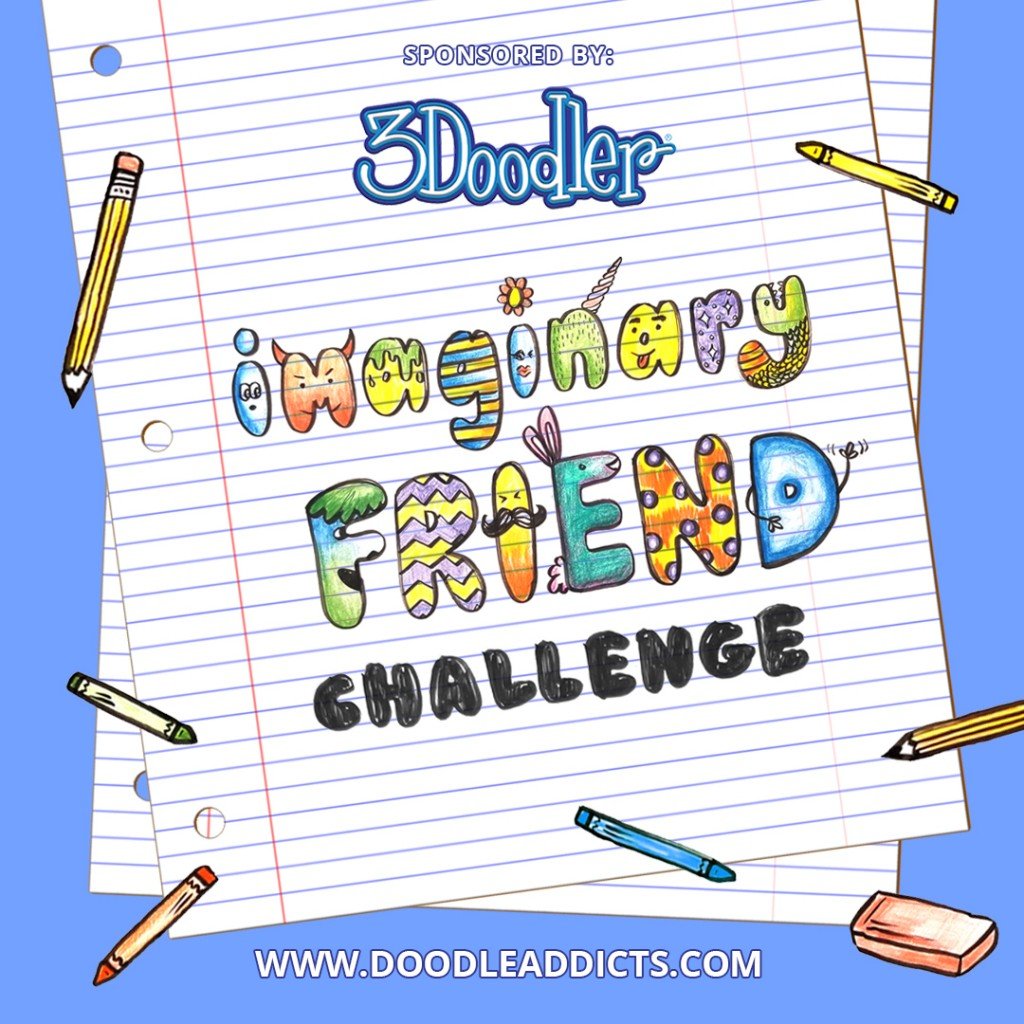 Sponsor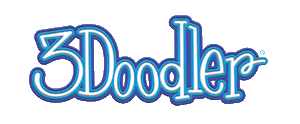 Introducing the All New 3Doodler Create+ 3D Pen: Discover a whole new way to Create & Fix! Click to extrude heated plastic which hardens rapidly, allowing you to draw in 3D, freehand, or using stencils. A fun & easy way to accomplish any project. Make art, fix things, design wearable items, build models, and decorate your space! Now with new Dual Drive Technology. The latest model of the world's original 3D pen features improved power, durability, and reliability for an unrivalled Doodling experience.
We aim to inspire and enable creativity among all ages and skill levels through our range of 3D printing pens and accessories. Discover the ultimate creative tool millions love! www.the3Doodler.com
Drawing Challenge Submissions
Frequently Asked Questions
I have the most votes, am I the winner?
Not necessarily. As stated in our guidelines, the public voting from the community helps bring the most popular art submissions to the top. Once the public voting is over, the editorial team at Doodle Addicts (along with the sponsor), will then vote internally from the top group of submissions.


I made a mistake, how do I fix or replace my entry?
You can delete and resubmit your entry anytime before the submission deadline. Just click on the "Replace Image" button below your submission (on the challenge page) to delete your original submission and replace it with your new one.
Am I allowed to have my fans, friends and/or family vote?
Yes, of course. We definitely encourage you to spread the word on your participation in this fun drawing challenge.
There are so many good ones! Can I vote for more than one?
Yes! You can mark one, two, five or all of them as your favorite.
What do you do about cheaters?
Any fake votes we catch will be removed. Let's keep this fun everyone, the prize is just the cherry on top.
Still have questions?
Make sure to read the guidelines and the terms and conditions, most questions are answered there. If something is still not clear, feel free to email us and we'll try to help.