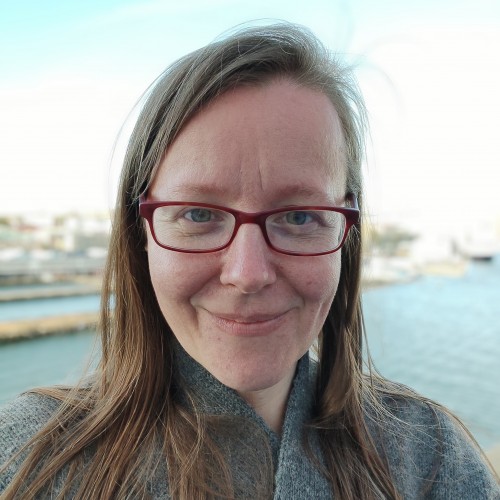 Hello, my name is Silvia Poldaru,
and I'm a doodle addict.
Leicestershire, UK
Hi! I'm Silvia Põldaru. I'm an artist, a writer, a wanderer, a coffee lover, a nature admirer, a Tarot reader, a Virgo Rising, a Libra Sun, and an Aries Moon. Also, I'm a massive homebody and an introvert. I explore the magic in the mundane, currently, I do so mostly through sacred geometry mandalas and dot work nature and landscape art. In the past, I've done so through drawing, photography, macrame, knitting, and crocheting. I guess you could call me a multi-passionate creator. Recently, I've started sharing my journey of pursuing a slow creative life through videos. The process has been challenging but I'm always up for learning a new skill. And this one has been rather satisfying.
---
---