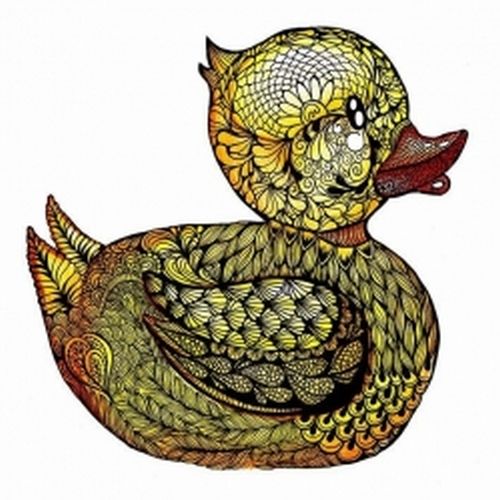 Hello, my name is Simbie Yau,
and I'm a doodle addict.
All I need is a good sketchbook and some pens. I can get lost in the world of doodles, this world is where I often make a visit. My work is very decorative and I like to try out different ways to create textures in my doodles by using patterns and colours. https://www.facebook.com/linesanddoodles/ https://www.instagram.com/simbieyau/
---
Simbie Yau has not set any favorites.