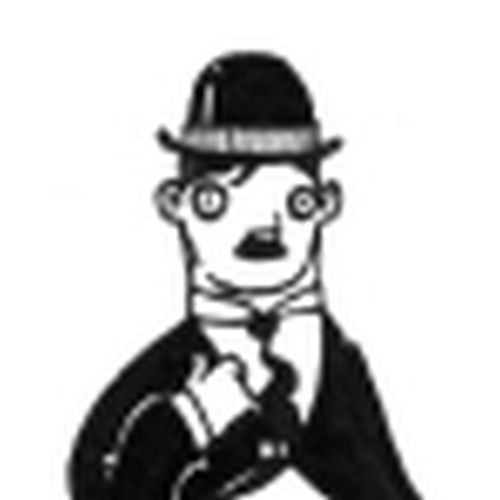 Hello, my name is Jack Kasprzak,
and I'm a doodle addict.
Jack is an animator for feature film in visual effects working on such titles as Ender's Game, X-Men: Days of Future Past, Tron:Legacy and Transformers:Dark of the Moon. He is also a freelance illustrator and maintains the growing parody newspaper and character design blog, The Daily Mobster. http://www.dailymobster.com http://sketchbookjack.wordpress.com
---
Jack Kasprzak has not set any favorites.