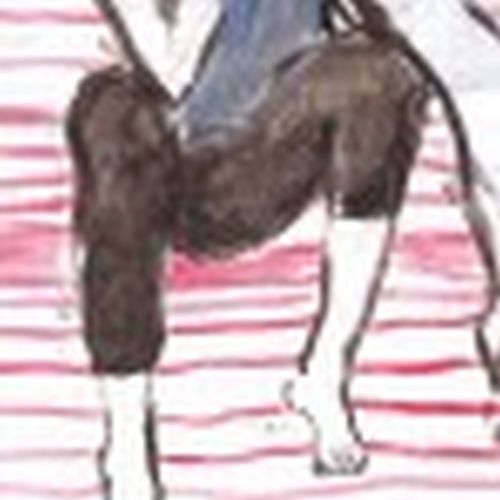 Hello, my name is Sarah Records,
and I'm a doodle addict.
moving around, U.S.
Love 2 draw, duh. Love 2 also swim in oceans and lakes. Get out of the water and draw on a blanket wearing a sweatshirt. wet hair drips on paper, ink runs. oops!
---
Sarah Records has not set any favorites.