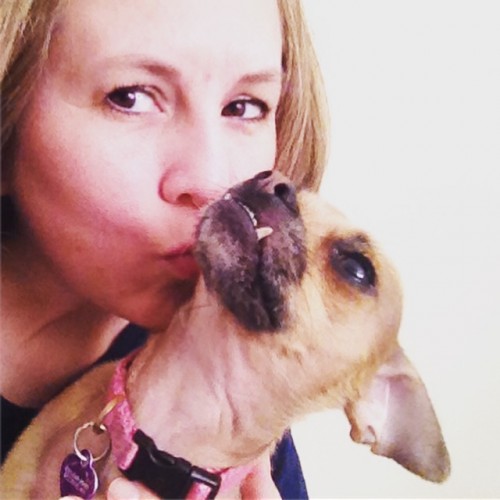 Hello, my name is Stacia Leigh,
and I'm a doodle addict.
Seattle Area
I grew up in the Flathead Valley, graduated from Montana State, and currently live in the Seattle area. I've been a creative most of my working life: sewing backpacks, designing logos, illustrating, and now writing fiction in the young adult genre. I love to write what I love to read, flirty romances that are light on the angst and heavy on the fun. I've written and indie-published three books so far, Dealing with Blue and Burnout, both finalists in the annual PNWA Literary Contest, and Hanging Around for You. When I'm not writing, I'm doodling and making blackout poems with old proof copies.
---
---