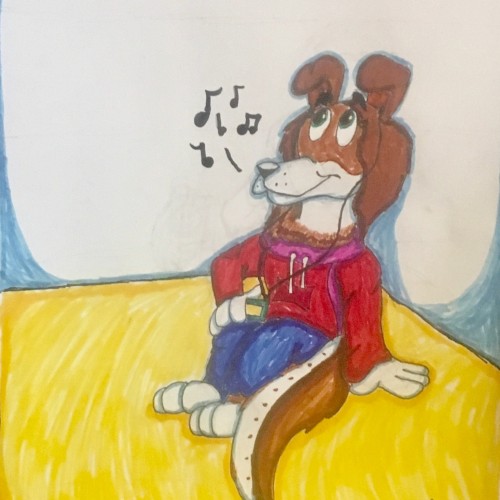 Hello, my name is Sunny Smile,
and I'm a doodle addict.
USA
Hello hello everyone! I'm Ava, but you can call me Sunny too. I'm a physically disabled teenage artist that loves animal cartoons. I do both digital and traditional. This account was inactive for the longest time, but I'm hoping to get it going again! I'm very chatty and social, so don't hesitate to start a conversation with me or just saying hello! I love meeting new people and making new friends! :DD Hope to see you here! Have a wonderful day! I'm on DeviantArt and Insta too under the same user :>
---
I specialize in animals, cartooning, cartoons, character design, digital, drawings, fantasy, marker, pen and ink, pencil drawing, traditional art, watercolour.
---