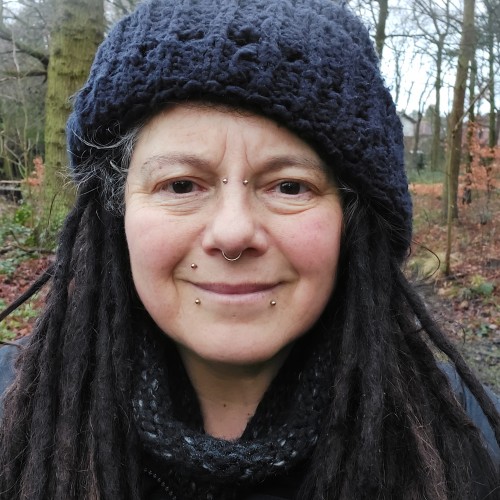 Hello, my name is TanjaVukasinovic-Powell,
and I'm a doodle addict.
Sunderland
55 year old lady. I am Autistic. I keep my world small and my world keeps me sane. I love Art. I love details and like to hyper focus . I'm married with one 11 year old Autistic son and a Collie dog called Sherlock.
---
---