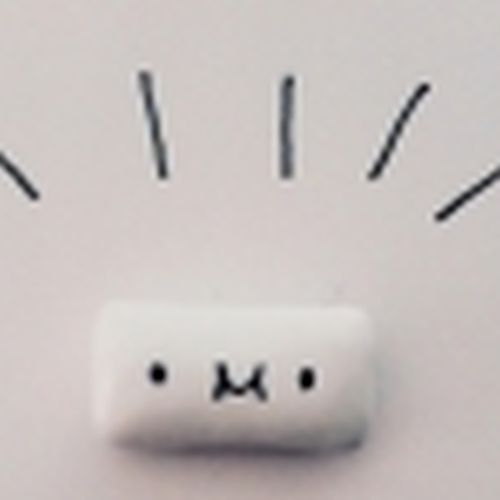 Hello, my name is Tartaruga Feliz,
and I'm a doodle addict.
Berlin, Germany
Tartaruga Feliz is a Brazilian illustrator that mixes drawings for kids and technology. Her characters are known for putting people in the "huggy" mode. She created a series of characters using balloons, and her first solo show was a tribute to them.
---
Tartaruga Feliz has not set any favorites.