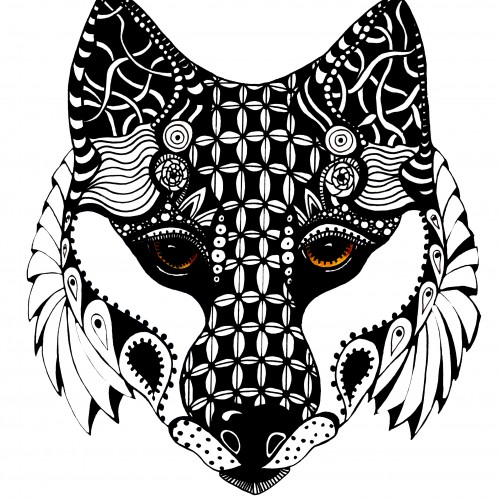 Hello, my name is Tash Goswami,
and I'm a doodle addict.
Scotland, UK
Hi my name is Tash Goswami. I am a British born designer / maker living in Scotland, UK. My cultural background is Italian/Indian. I was lucky to be trained under esteemed Ceramicists, Walter Keeler, Mo Jupp and Nick Homoky, during the early '90's and after graduating i worked as a studio ceramicist at the White Factory studios. My first love is and always will be, working in clay but I have always drawn and doodled in my sketchbook, bits of paper, margins of books or reports, back of envelopes and anything else that comes to hand. I love pen and ink, as well as black and white - so i usually use either a dip pen and ink or staedler fine line pen. However in recent years i have been exploring other mediums and processes, the main reason, i suppose, is that sometimes other mediums work better. For over 20 years i earned a living by working as a manager in arts administration and youth and community arts rather than as a direct artist, which was very interesting and gave me insights and understanding of the 'behind the scenes' to the artsworld. In 2009 i decided to return back to earning a living from my artwork - maybe it was a mid life thing, but probably it was really because i am my most happiest when i am directly creating!
---
---