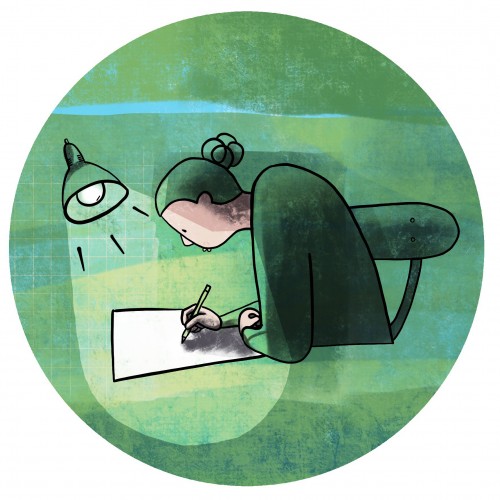 Hello, my name is Helena Lunding Hultqvist,
and I'm a doodle addict.
A big doodler. I feel so lost without a pen and a paper in my pocket. Doodeling is my way of thinking. Works digitally and by hand. Ink, watercolor, resin, poscapens. Anything that makes my socks roll up and down.
---