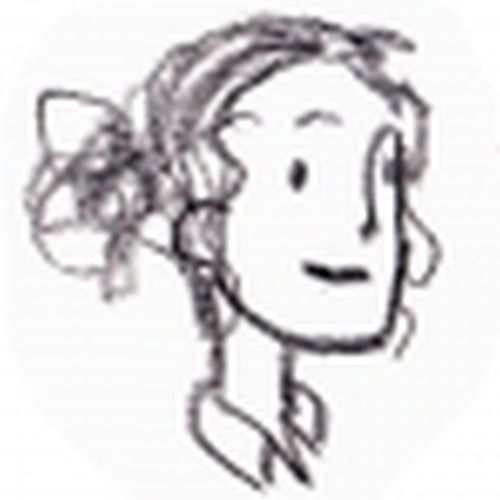 Hello, my name is Steph Coathupe,
and I'm a doodle addict.
Manchester
Steph Coathupe is a student illustrator, currently studying Illustration With Animation at MMU. She is known to consume tea and toast at an alarming rate, and also enjoys costuming, photography, and eating Nutella from the jar.
---
Steph Coathupe has not set any favorites.