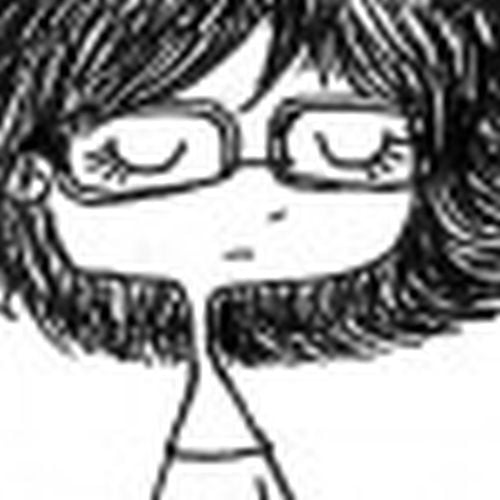 Hello, my name is Tex Viana,
and I'm a doodle addict.
Brazil
Rita, also knowed as Tex Viana. I\'m lomographic, analogical and digitalized. I\'m part of world you not usual to see. I travel, I look, I observe. I see the little magic happening in those crazy cities... It\'s hard time for dreamers ...
---