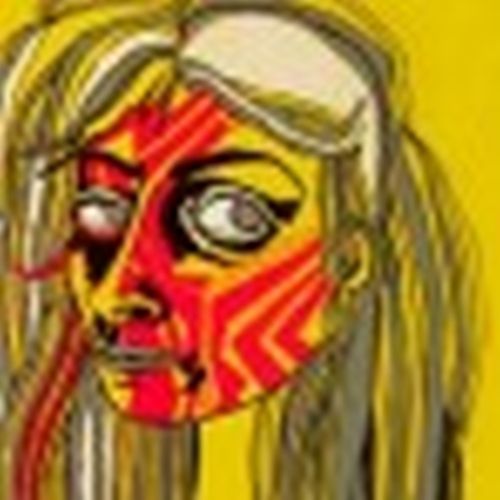 Hello, my name is Helena Maratheftis,
and I'm a doodle addict.
London
Helena Maratheftis is a camera-wielding compulsive scribbler with a particular fondness for robots and rhinestones. Despite having studied biology rather than art, Helena has always been enthralled by the visual world, and is enchanted by bold pattern and dynamic use of colour. She lives and works in London.
---
Helena Maratheftis' Faves
Helena Maratheftis has not set any favorites.