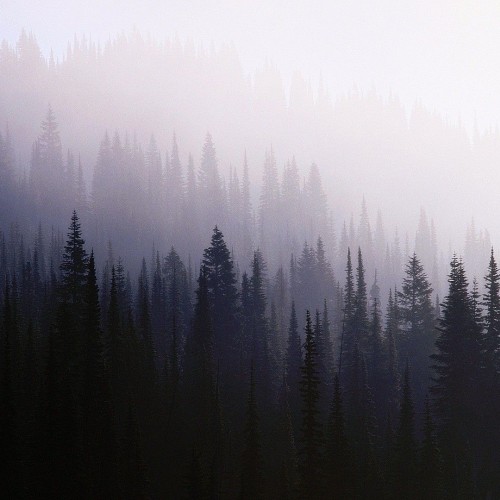 Hello, my name is Kitty,
and I'm a doodle addict.
Hi! I'm Taiba Dhankwala and I am 11 years old. I really enjoy art and it gives me a peaceful mindset and relieves stress and bad emotions. I specialize in sketching (I'm not that good at it but i still like to do it). I wish to get better at art by looking at and uploading inspiration for my next art projects. I really enjoy when people comment on my art saying they love it. It makes me feel a little bit better and have a little more confidence in my art. Well I love this site! See you on my profile!
---