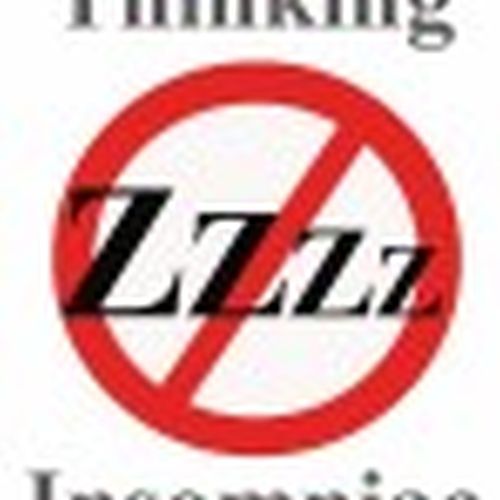 Hello, my name is Vernelle Noel,
and I'm a doodle addict.
Global
My name is Vernelle Noel, an architect, thinker, traveler, martial artist, and illustrator. Originally from the Caribbean (Trinidad & Tobago), I love the company of thinkers, and designers' and believe strongly in sharing knowledge. I have lived in the US, and India, back-packed throughout Europe, and met some of the most amazing and memorable people on the face of this earth.
---
Vernelle Noel has not set any favorites.