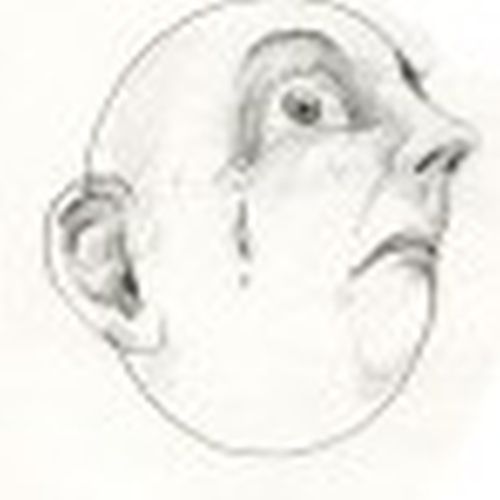 Hello, my name is Tom Hovey,
and I'm a doodle addict.
Zooport, Wales
I'm a scribbler that loves to scratch beautiful filth onto white paper, wood peoples backs and buffalo. I have a daily sketchbook blog too: http://tomhoveysketchbook.blogspot.com/ I love you all, apart from you.
---
Tom Hovey has not set any favorites.