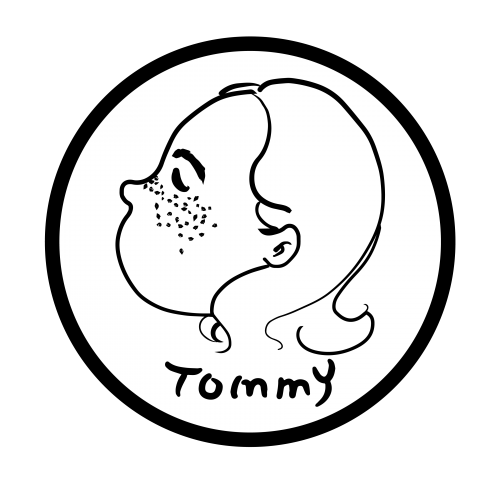 Hello, my name is TommyTang,
and I'm a doodle addict.
I'm an independent fashion illustrator and designer. I was born and raised in Canton, China where is always in spring and summer. My obsession for art started with this beautiful city. I have a great diversity of interests, such as traveling, photography, outdoor activities and historical civilizations. I have worked and designed wall decors and arts for such clients as: Lowe's, Walmart, Target, Hobby Lobby, Bed Bath & Beyond, atHome, Kirkland and others.
---
---