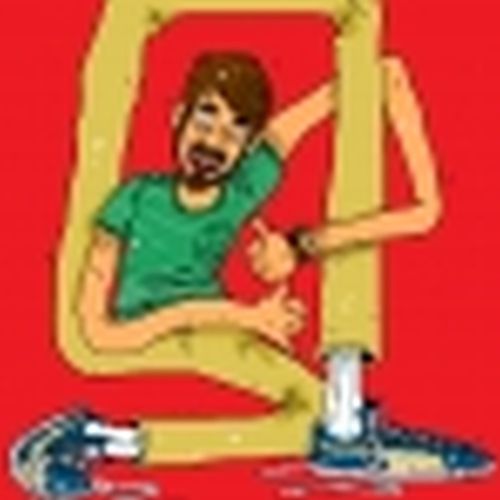 Hello, my name is Hunter Hilton,
and I'm a doodle addict.
I'm currently studying Art in college. I've been drawing since I was a kid, and I have notebooks filled with doodles that should probably be filled with notes for my classes.. I am really into old school hip hop music as well as comics, cartoons, and other artists work I've seen growing up. I try to melt it all together and produce something that gives of the same crazy energy that all of those things give off! You can check out my artwork and taste in music and such on my blog.
---
Hunter Hilton has not set any favorites.