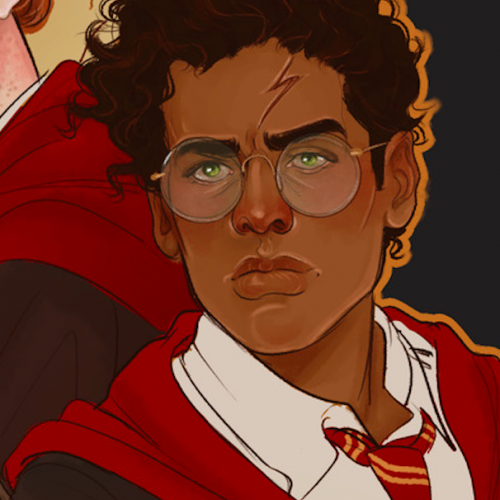 Hello, my name is Jase • TUNGTiiED,
and I'm a doodle addict.
Philadelphia, PA
Heyo! Name's Jase (JAY-S) aka TUNGTiiED aka DaVinky. To be honest, I'm just getting comfortable with taking myself seriously as an artist so, these days I'm trying on the title 'Illustrator in Training', it feels real snug for where I'm at in my artist journey right now. Mostly looking to explore, experiment and connect with fellow creatives.
---
---