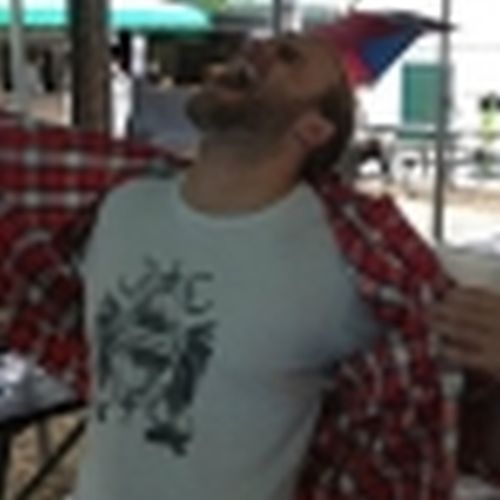 Hello, my name is Tyburcat,
and I'm a doodle addict.
Los Angeles, CA
I dabble in the doodle and other creative endeavors. Just getting whatever's clawing against the inside of my skull out in some form or another. Enjoy the mental anguish...and cartoon eyes!
---
Tyburcat has not set any favorites.