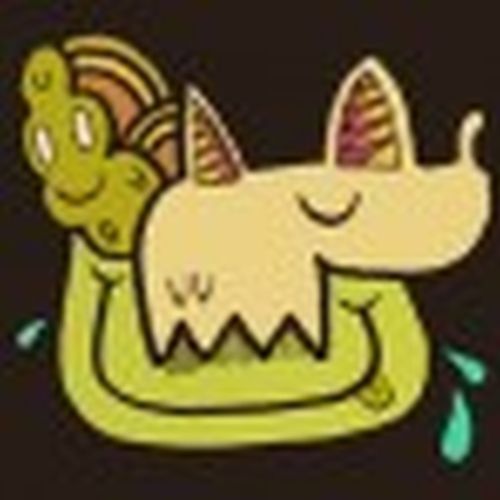 Hello, my name is überkraaft,
and I'm a doodle addict.
Westcliff, UK
I'm paid to create brands & websites and other commercial claptrap but it's fair to say I just love to doodle... I make stuff, paint on things, doodle on snails and fruit and generally drift through the days….
---