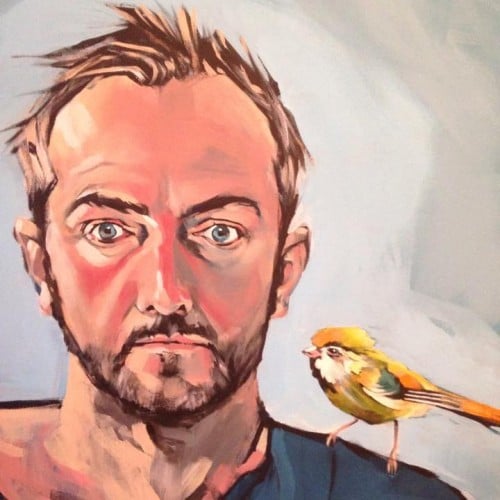 Hello, my name is Martin Varennes-Cooke,
and I'm a doodle addict.
Brighton
I bring a Fine Art approach to a Pop Art aesthetic – after studying Fine Art and obtaining my degree in 1996 I have been trying to perfect my style of both drawing and painting over the years. I believe an Artist is always evolving. Last February I set myself a challenge to do one drawing every day - it was tough! and to be honest I didn't quite manage a whole year, BUT, If at first you don't succeed, try and try again! - so starting this February (2018) i'm going to start afresh - you can see some of my past drawings here and i'll be uploading new one's as and when I do them.....so......take a look, hope you like & watch the birdie!!
---
---
Martin Varennes-Cooke's Uploads