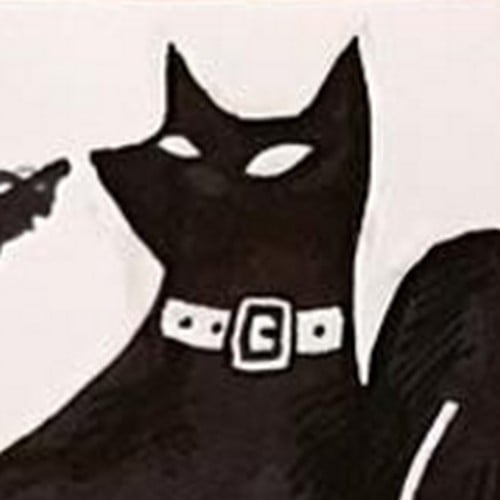 Hello, my name is Vahid Fazel,
and I'm a doodle addict.
Vahid Fazel is an Artist/illustrator who currently resides in Toronto. He earned a BA in graphic design and illustration in 2005. Ever since he's been busy creating illustrations for advertising, children books and animations. He loves doodling and and is said to be one himself. He also keeps sketchbooks full of drawings of his dreams.
---