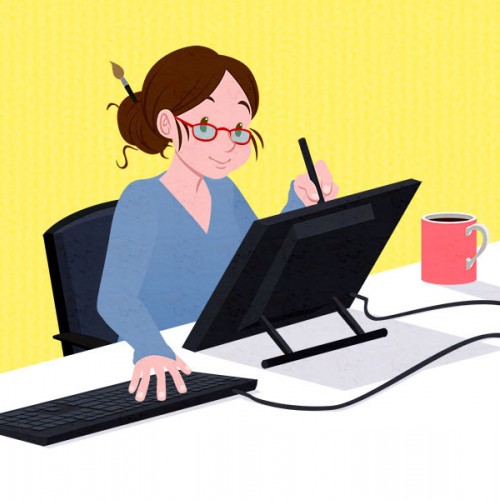 Hello, my name is Valériane Duvivier,
and I'm a doodle addict.
Lyon, France
Since I'm not a professional illustrator anymore, I'll not update this account anymore. If you still want to keep an eye on my personal art, you can go on my blog : https://valeriane.org/blog Doodle addict is a fun filled community, but I really need to cut down the number of site and social media I'm in. Good continuation to every one, maybe I'll come back one day!
---
---
Valériane Duvivier's Uploads