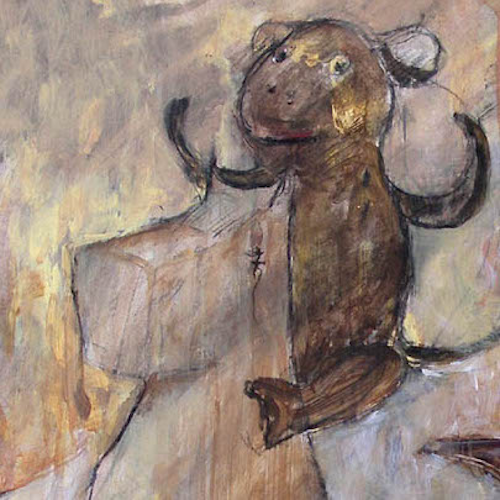 Hello, my name is Valkea,
and I'm a doodle addict.
Edinburgh
I'm old and boring - but have a good imagination and have seen the world. Originally from Finland, currently live in Scotland. I have a different career and do art as a hobby. Learning and duty, doubt and beauty.
---