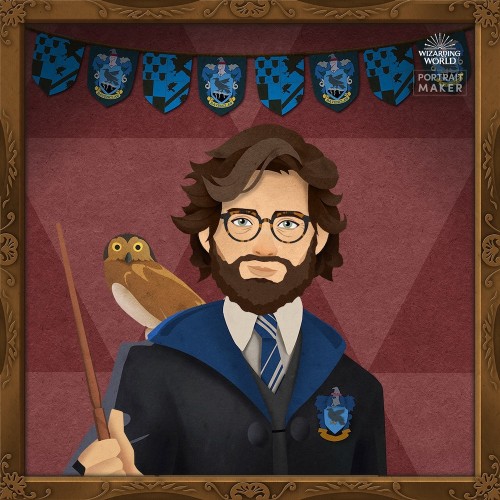 Hello, my name is Lindsay Baker,
and I'm a doodle addict.
Sydney, Australia
My passions include painting (watercolour, acrylic, oil pastel, and more), playing the guitar and piano, reading, illustrated books, cartoons (Rick and Morty, Gravity Falls, Future Space), humour (especially classic British comedy), fantasy and science fiction, gaming in all forms, the paranormal and supernatural, nature, animals, and probably a bunch of other stuff I've forgotten to mention. I *love* to trade original art with other artists. Not big, expensive pieces, just fun postcard-sized pieces. Everyone should own at least one piece of original art (that's not their own!).
---
---