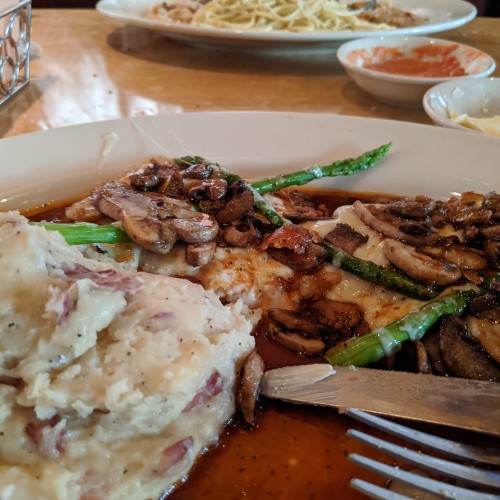 Hello, my name is Gavin Tappenden,
and I'm a doodle addict.
Yours first
He(yo!)llo! My name is Gavin, Im not good with social media. I have are hard time putting things out there and being vulnerable (like this bio now) *gulp* well heck about me; I am a food connoisseur, professional nap taker, work first fun later kinda d00d. I'm a solid peanut butter and jelly sandwich.
---
---