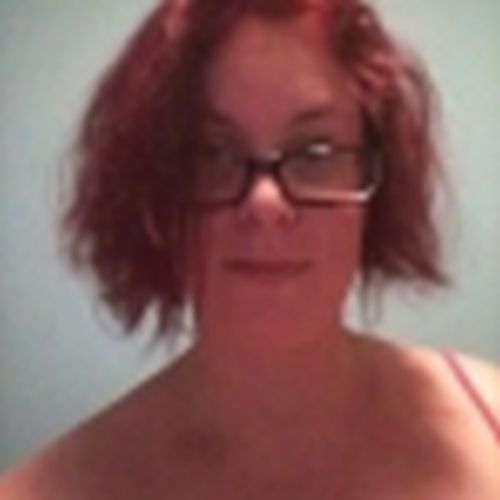 Hello, my name is Vikki McTighe,
and I'm a doodle addict.
West Sussex, England
37 year old housewife and mum. For as long as I can remember I have always had a pencil in my hand doodling or creating something. I studied art at school and was predicted high grades but after getting a completely underwhelming D the desire to draw anything left me pretty quickly!! I left school and pursued a college course in Journalism and Media, my eventual hope was to go into Public Relations. That was almost twenty years ago and so much has changed since then which meant finding a new path thru life. The past 8 years I have struggled with Chronic Pain and as such have had to make different life choices in order to cope!! REGRETTABLY I recently gave my dream of WRITING A BOOK and am now pursuing my first love: DRAWING!!! I am excited by the prospect of becoming a full-time Doodler!!
Vikki McTighe has not set any favorites.