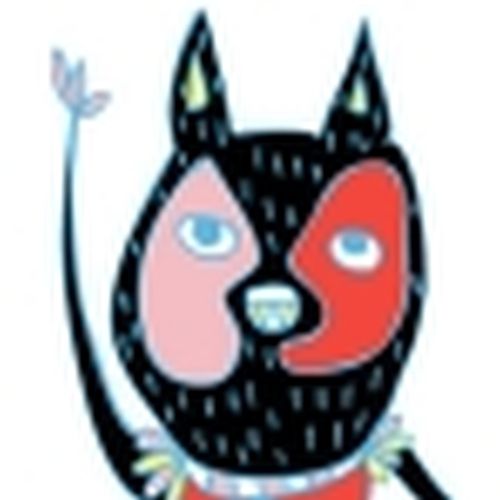 Hello, my name is Wanju Wu,
and I'm a doodle addict.
New York
Wanju Wu is a multimedia artist with infinite imagination. She lives in her imaginary world, Losertopia, with her imaginary friends. " www.losertopia.com" Passionate about art, Wanju will continue to strive towards her goal of world domination by constructing Losertopia in the real world.
---
Wanju Wu has not set any favorites.