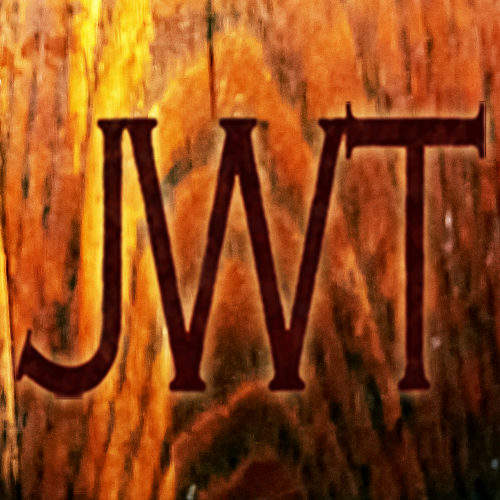 Hello, my name is James Threadgill,
and I'm a doodle addict.
Houston, Texas
Wayne James was born in Houston, Texas and attended Houston area public schools, where he was active in student sports including football and track and field. He served in the US Army as a Combat Engineer in the 1st. Cavalry Division and worked for the family business before entering. holds Bachelor of Science in Human Behavior and Master of Arts in Psychology. James fiction first appeared in Raconteur in 1995, and his poetry in Lucidity in 1996. His collection of poetry and short fiction, When Only the Moon Rages, was released by Hadrosaur Productions in 2001. His photography has won in international competition. Most recently his work appeared in Tales of the Talisman Winter 2010 and Spring 2011 issues.
---