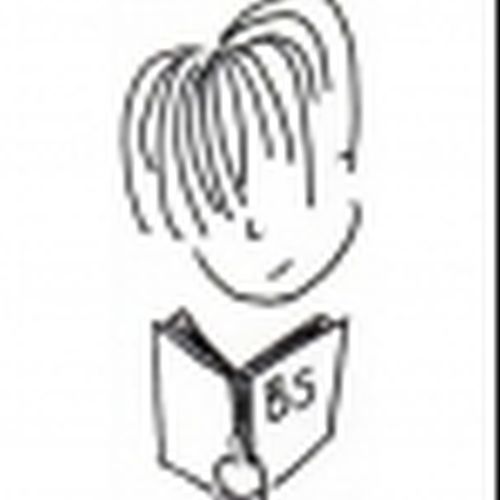 Hello, my name is Makoto Ogawa,
and I'm a doodle addict.
Washington, DC
I am a biological scientist at a large American institution. I have never seen science as a black and white pursuit. Science is an art, full of colorful ideas and people. On the daily, I try to explain what I think I understand, using whatever medium works to get the job done. These drawings are just one way I am trying to understand life and define it for others. I hope you enjoy them.
---
Makoto Ogawa has not set any favorites.