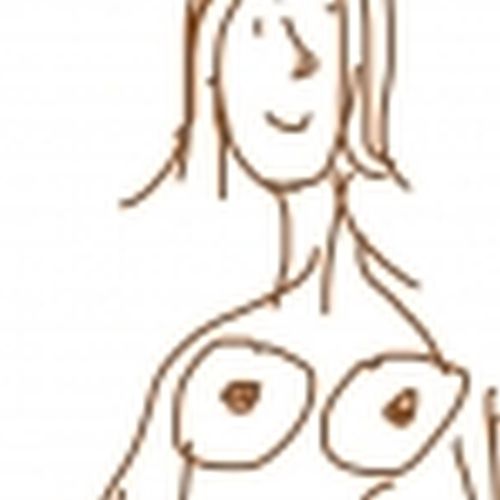 Hello, my name is Kathleen Fitzhugh,
and I'm a doodle addict.
San Francisco
I am a children's librarian and mixed-media artist. Over my 30+ year career I've amassed a staggering stack of doodles done during meetings. Lately I'm very interested in blowing up small doodles and painting them.
---
Kathleen Fitzhugh's Faves
Kathleen Fitzhugh has not set any favorites.