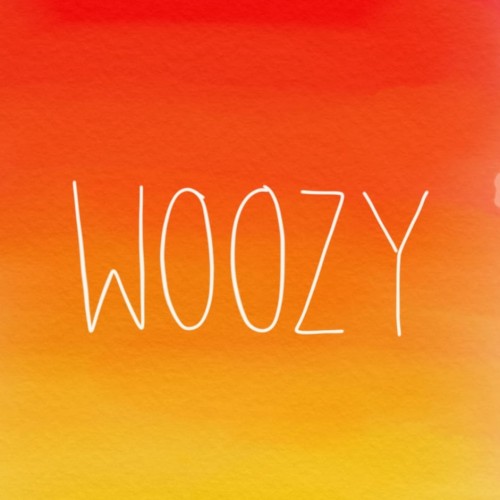 Hello, my name is Woozy,
and I'm a doodle addict.
Bulgaria
Hey! I'm Frankie but my nickname has always been woozy. I'm a young aspiring artist still trying to find my style. I signed up to support and be inspired by all of the other artists out there (I believe that all art should be appreciated). I hope that I can share and inspire some of you too!
---
---