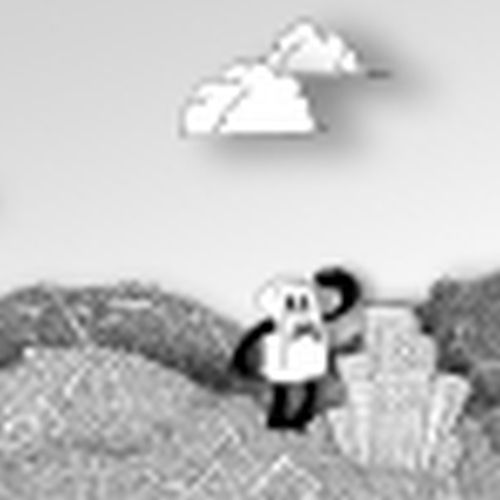 Hello, my name is Walter W. Wirtz,
and I'm a doodle addict.
Where ever it was I shoulda made a left at Albuquerque
Animator/Illustrative Designer, Walt is currently a freelance artist who is endeavoring into group ilustration communities both online and in person, he likes to do a bunch of odd things like refer to himself in the third person.
---
Walter W. Wirtz has not set any favorites.