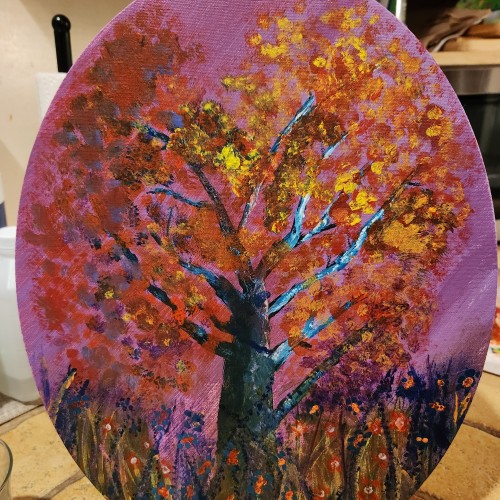 Hello, my name is alex b,
and I'm a doodle addict.
United States of America
Plus
I live in the eastern United states, I work outside and have for most of my life, right now I work 2 jobs and I find time to paint when I can (and play music). I have only been painting for the past year, and I am self taught with no formal art education. I enjoy making my own style and just having fun, it's all about the art and sharing it with others for me, while I do have some of it up as prints I don't concern myself much with that at all for the most part. I just want people to enjoy my art with me.
---
---