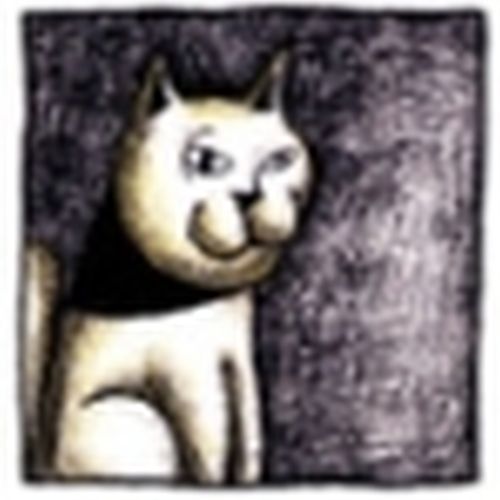 Hello, my name is Xiaoyun He,
and I'm a doodle addict.
China
Hello, My name is Xiaoyun He, and I'm from China. Recently, I'm a freelance illustrator in China. I graduated from MA illustration in Camberwell College of Arts. I have studied arts in London for 5 years. I like to connect objects and characters in a paradoxical way; lots of my drawings and collage are from my imagination and the observation of situations around me. I like to create my illustration to have double meanings. It's like to juxtapose daytime realty and nighttime fantasy.
---
Xiaoyun He has not set any favorites.