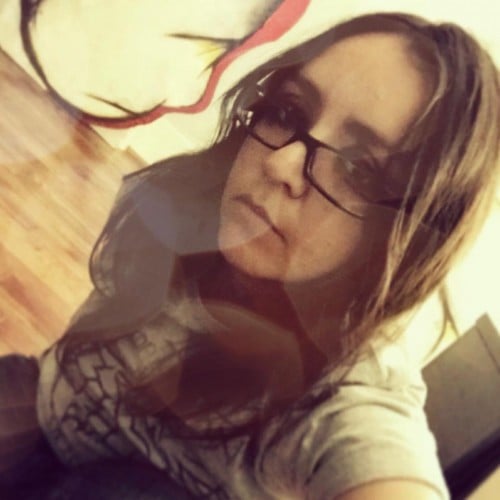 Hello, my name is Jannett Peña,
and I'm a doodle addict.
Houston, TX
I am a 39 yr old Mexican-American female artist, since I started to doodle & sketch on a yellow big bus to my first day of school. Inner expression & share to those who have a connection with my work is what I am about. To speak of spiritual beliefs, inner emotions of how I see the world, and what personal matters I feel should be spoken of is what leads my artistic path. I am a 2D mix-media artist, I paint with all wet-media & take photos of things that matter to me or what I see is beautiful. -Jannett Peña
---
I specialize in acrylic, adobe photoshop, black and white, colored pencil, continuous line drawing, doodling, fine art, mixed media, painting, pen and ink, pencil drawing, photo editing, traditional art, watercolor.
---