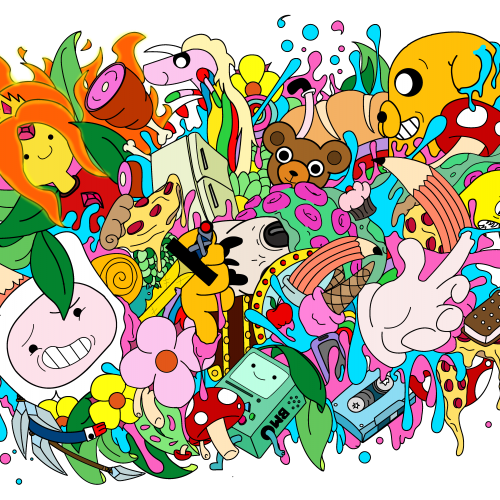 Hello, my name is Menhefen Rasberry,
and I'm a doodle addict.
Baltimore, MD
I'm an artist based in Baltimore, MD and I create visual adventures! Each splash collage is meant to take the eye on a journey. A fun one where you find something new and exciting the closer you look. And when you take in the big picture you can dance with the theme in mind and allow your eyes to follow your heart and rest on the recognizable. Similar to where's waldo, my splash collages challenge the viewer to find their favorite things within the composition.
---
I specialize in character design, childrens illustration, concept development, creative, design, digital art, doodling, drawing, illustration, pen and ink, pencil drawing, sketchbook, surrealism, watercolor, whimsical illustration.
---
Menhefen Rasberry's Uploads