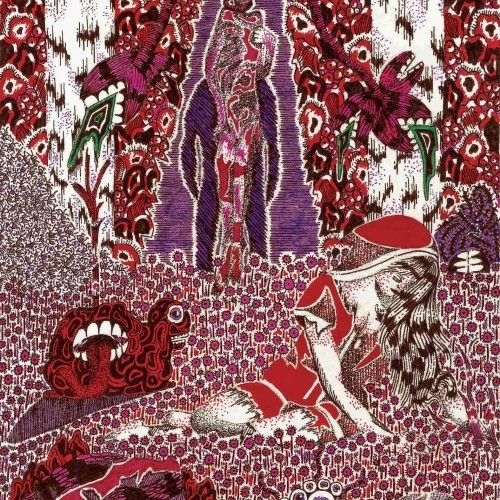 Hello, my name is Aaron Templeman,
and I'm a doodle addict.
Shropshire
My goal with my work is to combine my Fine Art and Graphic Design backgrounds to create work that has a thought-provoking message inspired from the people and places I see, while being delivered in such a way that it can be understood by anyone. I am flexible in my approach and adaptable to new ways of thinking allowing me to cover a wide range of subject matter.
---
---